We pack more than 15 varieties and flavors of the plant with great success.
256
THC
CBD Cannabis is the plant that you use to
treat health problems

. People use it to get relief from their symptoms.
Promotes relaxation

Study found medical cannabis users were significantly better at keeping their cool under stressful situations.

Increases appetite

Legendary Kannabis can help treat appetite loss.

Fights insomnia

Cannabis is an effective sleep aid because it restores a person's natural sleep cycle,

Relieves pain

Cannabis can relieve certain types of chronic pain, including neuropathic pain.

Removes headache

Cannabis may help ease migraine symptoms or possibly keep them from starting.

Improves mood

Suitable for people who are suffering from depression, post-traumatic stress, and anxiety.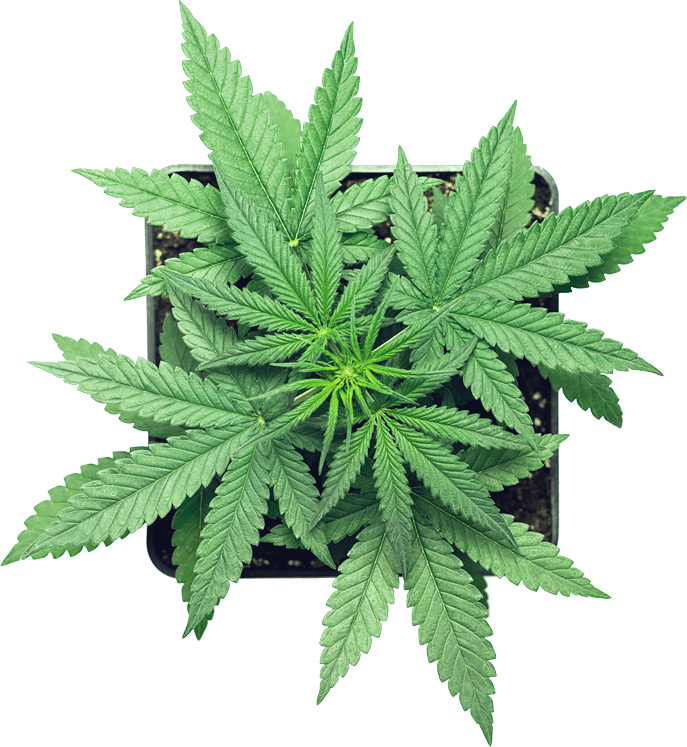 Legendary kannabis Athens Expo Cannabis
Integer sagittis nisi nec tortor fermentum aliquet. Integer non neque tempor.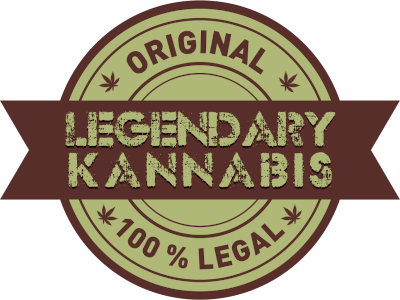 "Effective for pain relief and muscle spasms. Replaces my Norco and Flexoril by about fifty percent. Also helps me sleep better."
"I have numerous chronic illnesses, chronic urticaria, IBS, gastroparesis, anxiety, arthritis and MHE ( multiple hereditary exostoses). The low THC high CBD oil (2%/27%) provides tremendous and quick relief from the severe itching, burning, stinging pain of chronic urticaria within about 5 mins. It also calms my anxiety, helps my arthritic joints. High THC oil rubbed on my stomach shuts down painful stomach spasms and gut aches within about 15 seconds. If I am in a lot of pain from my MHE I will vaporize some cannabis.