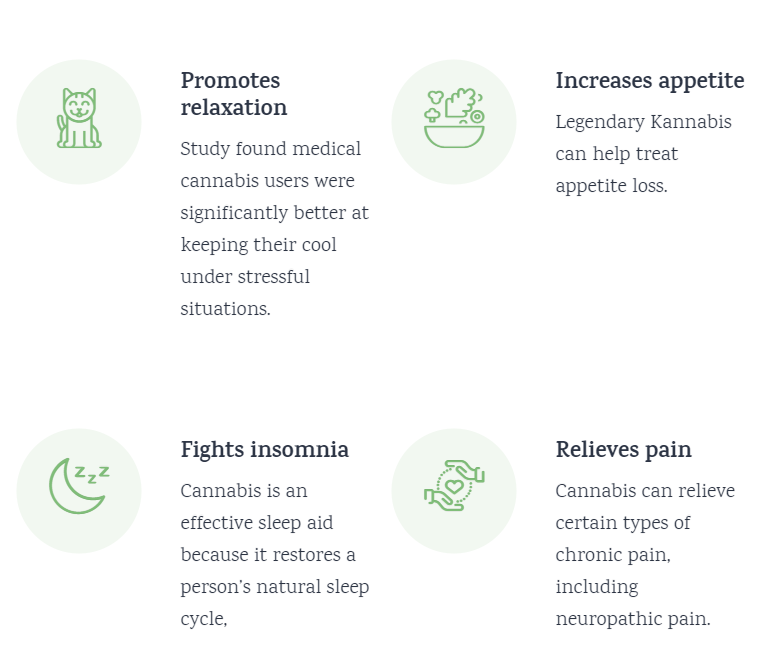 Legendary kannabis Athens Expo Cannabis
Integer sagittis nisi nec tortor fermentum aliquet. Integer non neque tempor.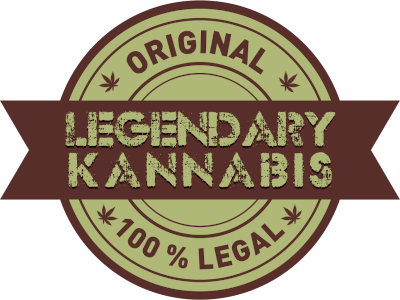 "Effective for pain relief and muscle spasms. Replaces my Norco and Flexoril by about fifty percent. Also helps me sleep better."
"I have numerous chronic illnesses, chronic urticaria, IBS, gastroparesis, anxiety, arthritis and MHE ( multiple hereditary exostoses). The low THC high CBD oil (2%/27%) provides tremendous and quick relief from the severe itching, burning, stinging pain of chronic urticaria within about 5 mins. It also calms my anxiety, helps my arthritic joints. High THC oil rubbed on my stomach shuts down painful stomach spasms and gut aches within about 15 seconds. If I am in a lot of pain from my MHE I will vaporize some cannabis.